Les Pistes du Sud, Prices of individual tours
Travelling with friends or family. Overnights in Riad, simple or luxury hotels or bivouac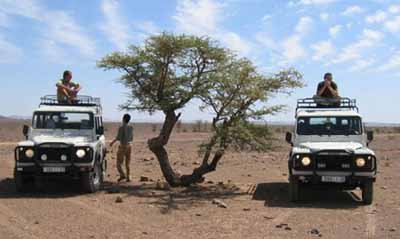 PRICES
Start from MARRAKESH. (You can also start in an other town.) Houcine is waiting for you at the airport and, of course, he will bring you back to the airport!

Example

A 7-days trip across the marvelous South of Morocco (oasis's, desert plains, mountains - with or without snow -, kasbahs, markets)  You can spend the night in a Riad, kasbah or in 5 ***** hotels, just as you like it. Prices are based on half-board, - transport by four wheel drive, gas oil and private driver are included. To get an idea see Tours.

If you want to spend the nights in a Riad or kasbah, a 7-days trip will cost € 450,00 per person. Of course you can make a trip of 1, 2 or more days and a trip of more than 7 days is possible as well.

A luxury 7-days trip,spending the nights in 5***** hotels, will cost € 700,00 per person. For those luxury trips also it is possible to travel more or less than7 days.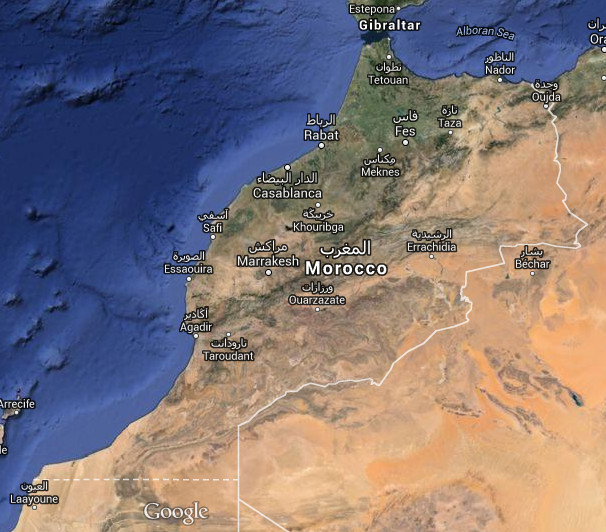 Click on the image to enlarge